Welcome to the Ephrata Community Ambulance Association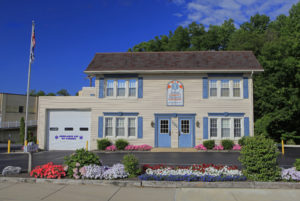 The Ephrata Community Ambulance Association is committed to providing emergency and routine medical transportation services to the Ephrata area.
We provide professional service through a combination of career and volunteer personnel in an effort to maintain reasonable health care costs for our community.
Now and always seeking applications for volunteer EMT's… See our volunteers page for more information and to download a volunteer application.
Not sure if volunteering as an EMT is the right fit for you? If so, please call 717-733-2821, Monday – Friday between 06:00 a.m. and 06:00 p.m. and speak with someone regarding our ride along observer program for those persons 18 years of age or older.